Forensic psychology is where psychology and the law interact. Forensic psychologists play an important role in the criminal justice system, and interest in the field has been fueled recently by popular movies, television programs and books. This Conversation will help listeners delve into the numerous aspects of the field, including legal principles, expert witness testimony, psychological assessment, mental healthcare and other court-ordered evaluations.
Dr. Jeff Kieliszewski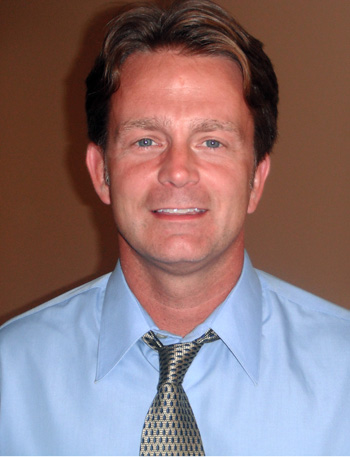 Dr. Jeff Kieliszewski is a practicing forensic psychologist in Grand Rapids, Mich. Over the past 20 years, he has worked as a prison psychologist, college professor, writer, and as a consultant and trainer to law enforcement, attorneys, judges, private corporations and social service agencies. He has also been qualified as an expert witness and testified in numerous state and federal courts. Known to many as "Dr. Jeff," he has also worked in popular media, consulting on television programs and with film production companies as well as appearing on the Discovery and the National Geographic channels.
Don Sheehan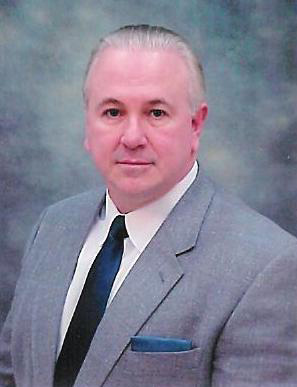 Don Sheehan is a Life Member of Mensa and is a Retired Supervisory Special Agent of the Federal Bureau of Investigation (FBI). While a member of the FBI Academy's Behavioral Science Unit in Quantico, Va., he instructed, performed research and provided consultation on the psychological assessment of undercover agents. Earlier in his career within in the Atlanta Division, Special Agent Sheehan handled a full range of investigative responsibilities, and later in the Newark (N.J.) Division, he worked on public corruption matters. He currently serves as an Adjunct Professor of Psychology at Nova Southeastern University in Plantation, Fla.