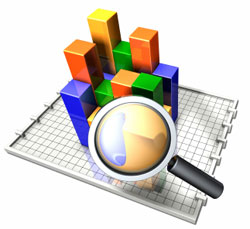 The Mensa Foundation's Annual Report tells the story of the far-reaching impact of its efforts to support intelligence — efforts that include recognition of research and cutting-edge ideas, financial support of goal-oriented students, and sponsorship of programs designed to inspire the next generation of thinkers.
Each report provides a comprehensive look at the Foundation's activities over the course of the year. This includes the national and international scholarship programs, awards and fellowship programs, gifted youth activities, Colloquiums, and the Mensa Research Journal.
Also included is information about the Foundation's financials and its international impact, as well as recognition of those individuals who generously support the Foundation's goals through their contributions. The rest of this story cannot be told without you. Consider making a donation to the Mensa Foundation today.