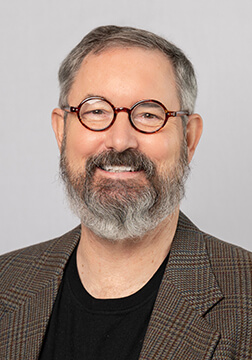 Timmy King serves on the Foundation board as an ex-officio Trustee to help maintain the vital relationship between American Mensa and the Mensa Foundation. As American Mensa Committee Chair, he leads American Mensa's board of directors and acts the society's Chief Executive Officer.
His career includes decades in banking and financial services, as well as manufacturing consulting (everything from nuclear submarines to high-end perfumes), retail automotive parts sales, maintenance supply distribution, serving as a Justice of the Peace, and one fascinating summer as a Protestant minister in a small New England village. Timmy is a CPA, PMP, certified SAS system administrator, and APICS certified.
Timmy joined Mensa in 1984 and has been an active member since 2011. He lives in Decatur, Ill., with his wife, Laura, who he met at a Mensa Annual Gathering.