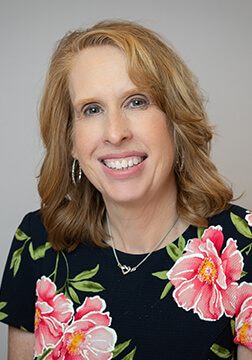 Jill Beckham was named Foundation Director in 2002 and is responsible for all of the Mensa Foundation-related programs and projects that are handled by the office staff. She also works with volunteers to coordinate other Foundation programs, including the Colloquium and the Foundation's awards program.
Jill assists the Scholarship Chair with the scholarship program, helping to distribute scholarship and award money of more than $145,000 each year. She oversees the Foundation's financial responsibilities and is liaison to the American Mensa Research Review Committee and the Mensa Research Journal editor.
Jill became a Certified Association Executive in 2010. She lives in Texas with her husband and son.