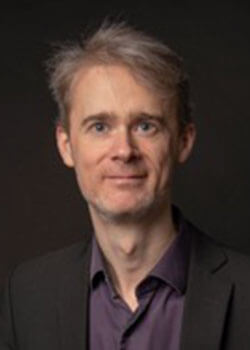 As the Chair of Mensa International, Björn Liljeqvist serves the Mensa Foundation as an ex-officio Trustee.
Born in 1975, and a Mensa member from age 15, he has held various local and national volunteer positions over the years. He was the Chair of Mensa Sweden from 2007 to 2011 and the MIL Director of Development from 2013 to 2017.
Professionally, Björn writes and lectures on academic learning strategies. Multilingual with a passion for knowledge, he has an MSEE degree and a background in systems engineering.
Björn lives in Stockholm, with fellow Mensan, Camilla.