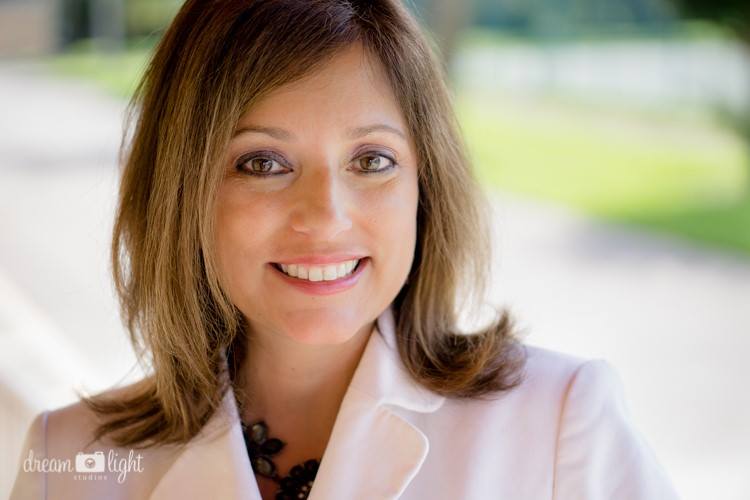 Dr. Denise Spirou, a Florida school administrator with a knack for educating gifted students, was awarded the 2017 Laura Joyner Award, which recognizes outstanding work, theoretical or applied in the field of human intelligence.
Dr. Spirou serves as the Head of School at The Greene School, an experimental private elementary school for high-performing students in West Palm Beach. She joined the school after a 16-year tenure at another Florida private school for gifted children, The Weiss School in Palm Beach Gardens. She worked there for 16 years as a teacher and administrator, burnishing her credentials as one of the region's leading educators.
As an elementary school teacher at The Weiss School, Dr. Spirou provided leadership and creative ideas for serving the needs of gifted children that led to her quick promotion to Administrator for Admissions, then Assistant Head of School and eventually Head of School, a position that she held for five years.
"Dr. Spirou played a leading role in the expansion of The Weiss School in every imaginable way: enrollment, fundraising, curricular development, and outreach," said Jeffrey Buller, Director of Florida Atlantic University's Leadership and Professional Development Program. "She is simply a powerhouse in the field of gifted education here in southeast Florida."
In 2016, she joined the newly formed Greene School as Director of Academics, recruiting expert educators and establishing an academic environment that not only meets the needs of the gifted academically but emotionally as well. She uses the Facebook page "Growing the Gifted Mind with Dr. Spirou" as a platform to understand how the gifted mind works and how individuals process information.
The Mensa Foundation's Laura Joyner Award recognizes outstanding work, theoretical or applied, in education, literacy, or work with the gifted, or identifying threats to or preventing the loss of intelligence.