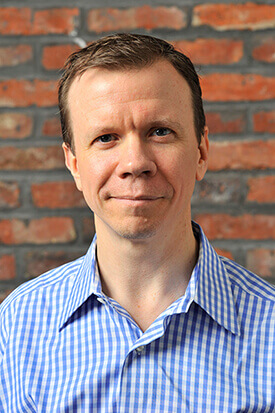 The U.S. lost more than 6 million manufacturing jobs from 1998 to 2010, according to the Alliance for American Manufacturing. And more than 63,000 U.S. factories closed since 2001. Those stats and similar ones are part of an oft-repeated narrative about the demise of American manufacturing. But it's a story whose ending has not yet been written.
Last year, for example, the country saw nearly 200,000 new factory jobs created, and manufacturing jobs grew at a faster rate than jobs in the overall economy. Those developments not only showcase the importance of the sector but also the value of public policies that support manufacturing.
Enter the Alliance for American Manufacturing, a nonprofit, non-partisan partnership founded in 2007 by some of the country's leading manufacturers and the United Steelworkers. Since then the organization has worked to make American manufacturing and "Made in America" top-of-mind concerns for voters and national leaders through advocacy and research.
Scott Paul leads the Alliance for American Manufacturing. He has hosted more than 80 "Keep It Made in America" events, including a presidential candidates' forum on manufacturing, and has testified before seven committees of the House and Senate. He frequently appears on television news shows and regularly blogs for HuffPost. Paul is also a co-author of the 2013 book ReMaking America.
On July 3 in Indianapolis, Paul will speak at the 2018 Mensa Foundation Colloquium: The Evolution and Revolution of Manufacturing.
Sponsored by the Mensa Education & Research Foundation, this one-day educational symposium provides a forum for Mensans and the general public to explore, debate, and evaluate a major issue of long-range importance to society. Learn more and register for this event today.