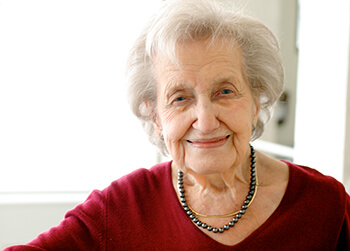 Dr. Brenda Milner is an eminent professor of psychology in the department of neurology and neurosurgery at McGill University in Montreal. A graduate of both Cambridge and McGill Universities, she has more than 20 honorary degrees and several distinguished awards.
Dr. Milner is best known for her landmark 1957 article "Loss of Recent Memory After Bilateral Hippocampal Lesions," co-written with noted neurosurgeon William Beecher Scoville. Their empirical neurosurgical data definitely established that the anterior hippocampus and hippocampal gyrus govern the human brain's normal memory functions. This discovery led to the establishment of the cognitive neuroscience specialty.
Turning 100 this year, Dr. Milner continues to research how a healthy brain's intellectual left hemisphere coordinates with its more aesthetic right one in the functions of memory and thinking.
The Mensa Foundation's International Lifetime Achievement Award is presented every other year in recognition of a lifetime of contributions to the field of intelligence and related subjects. Award requirements include an exceptional body of work in research, theory or other scholarly work by a living person over a period of not less than 15 years. Winners may be educators and/or practitioners in the fields of giftedness, brain function, human intelligence, creativity, or intelligence testing.