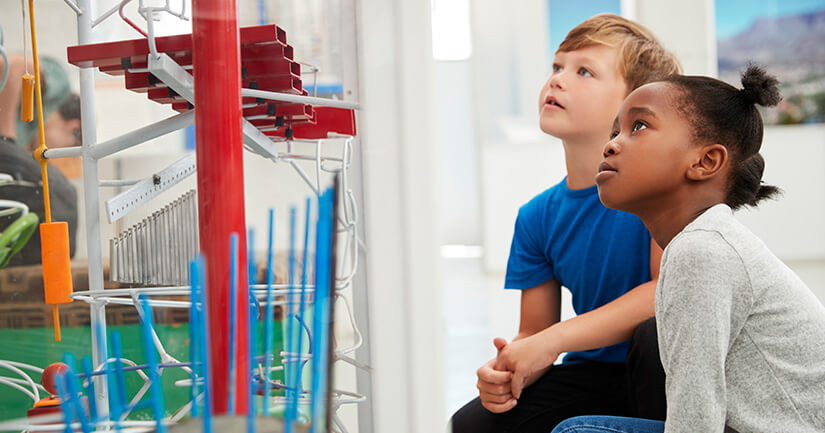 As a new researcher, learning to be resilient in the face of academic rejection is one of the most important challenges to continually overcome.
I was fortunate to have seasoned mentors to guide me, but it was my very first Mensa Foundation Award for Research Excellence, for a paper published in 2005, that provided hope and recognition that studying how to help improve the development of talented youths was worthwhile as a research topic.
My research program started out in talent development, educational psychology, and gifted education, but it has now expanded to better understanding the development of expertise in many domains, including studying how to move things in a positive direction, especially for talented but disadvantaged kids in education policy.
Basic science and applied research on numerous aspects of talent development is crucial to understanding how to enhance innovation for the benefit of us all, and each of the Awards for Excellence in Research I received over the years provided reassurance that doing such research was worthwhile.
The Mensa Foundation reminded me that someone believed in helping talented individuals through basic science and application and, in particular, valued the role of research. And that made a great deal of difference.
Some of my recent work has involved finding ways to better identify and develop spatially talented students and help match them to educational opportunities that suit their strengths. Additionally, I've been working in a research practice partnership to help improve gifted education in the state of Arkansas. I have also been thinking a lot about how science communication is important to improving the use of research evidence in a wide variety of settings. And more broadly, I've been studying education policy through the lens of psychology.