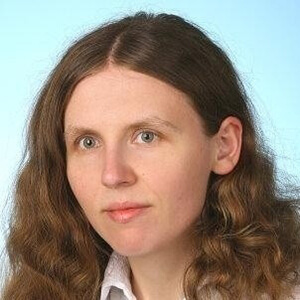 Aneta Kuczkowska of Poland has adapted LaserTank, one of the most difficult and extensive free logic games in the world, into a three-language encyclopedia about the game.
Designed for computer and mobile devices, LaserTankpedia contains thousands of boards, hundreds of categories, and thousands of statistics.
The Copper Black International Award for Creative Achievement recognizes a Mensa member who has produced an innovative, practical idea and successfully implemented it. This includes any invention or other novel idea that has a practical application, such as a solution to a persistent problem or a difficulty alleviated.