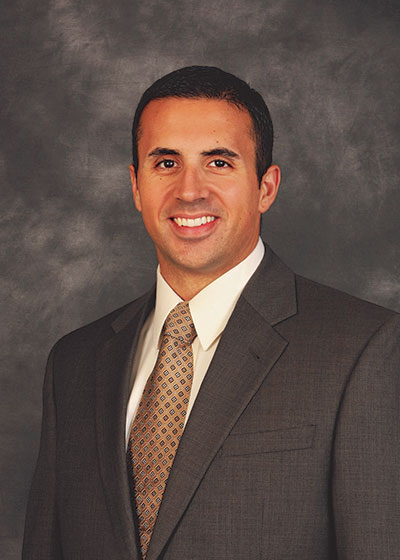 Dr. Joseph Ibrahim serves as trauma medical director at Orlando Regional Medical Center, overseeing Central Florida's only Level 1 trauma center. At 2:15 a.m. on June 12, Dr. Ibrahim received a phone call that initiated a test of all his training and resources.
In those early morning hours, a gunman inside the Pulse nightclub opened fire on the crowd with semi-automatic weapons. Ultimately, with 49 dead and 53 others wounded, the Pulse shooting would go down as the worst mass shooting by a single assailant in U.S. history. The catastrophe would prove to be a dubious model for the catastrophic events that regularly challenge Dr. Ibrahim and the U.S. medical community.
On July 5 in Hollywood, Fla., a little more than a year after the Pulse shooting, Dr. Ibrahim will speak at Colloquium 2017, which is examining the Health Care of Catastrophes. He joins Dr. Sheri Fink, who earned the 2010 Pulitzer Prize for her coverage of life-or-death decisions made at a hospital besieged by Hurricane Katrina. Dr. Fink, a New York Times correspondent, was also honored, along with Times colleagues, with the 2015 Pulitzer for international reporting, for their stories on the 2014 West Africa Ebola crisis.
Drs. Ibrahim and Fink will be accompanied by other experts who will explore the health care implications of disasters, from hurricanes to mass shootings to epidemics. Visit colloquium.us.mensa.org to register and learn more about Colloquium 2017, sponsored by the Mensa Education & Research Foundation.