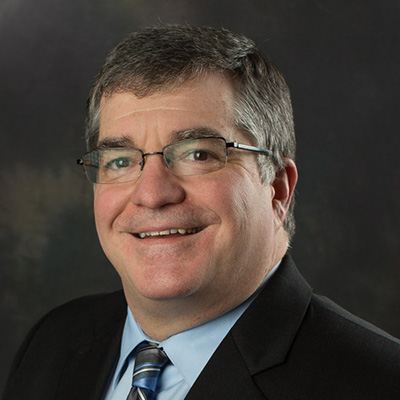 The Mensa Foundation has appointed Charlie Steinhice as its Vice President, replacing Eldon Romney, who is leaving the board after six years of service.
"We are grateful for Eldon's service on the Foundation board as vice president and a dedicated trustee," said Foundation President Marie Mayer. "Charlie has a big role to fill, and I look forward to working with him as he brings his energy, enthusiasm, and leadership to our work."
Steinhice, a lifelong resident of Chattanooga, Tenn., and member of Mensa for nearly two decades, joined the Mensa Foundation Board of Trustees in 2016. He is a certified Proctor and a Scholarship Chair for Chattanooga Mensa. He also is an active volunteer for the Pancreatic Cancer Action Network, for whom he is the Advocacy Chair for the Chattanooga affiliate.
Romney is a long-time Mensa volunteer, having served at the local, regional, and national levels for more than 35 years. He received the Chairman's Service Award in 2007 and in 2010 for superior service to American Mensa as well as the Distinguished Service Award for outstanding service to American Mensa in 2011.