ARLINGTON, TEXAS (Jan. 8, 2018) — The Mensa Education and Research Foundation announces the appointment of three new trustees to its Board of Directors. The three new trustees are Jennifer Wise, Vicki Herd, and Keri Guilbault.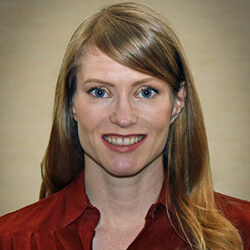 Jennifer Wise is a second-generation Mensa member and a long-time volunteer with her chapter, Western Washington Mensa chapter in Seattle. The majority of her volunteer hours are in the area of local and regional scholarship awards. She is a content writer and editor and she holds a Master of Arts in literature from the University of Illinois at Chicago.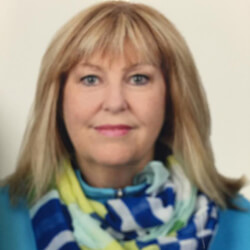 Born and raised in Sydney, Australia, Vicki Herd moved in 1986 to Calgary, Canada, and joined Mensa Canada in 1987. She has continuously served in Mensa volunteer roles since 1988. Professionally, Vicki has worked in senior finance and accounting roles. Her proudest achievement is raising a son single-handedly who now also belongs to Mensa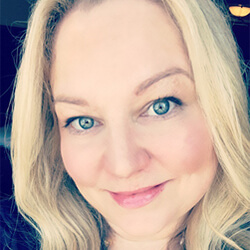 Keri Guilbault, Ed.D., is currently an assistant professor of gifted education at Johns Hopkins University and specializes in the needs of highly gifted learners, academic acceleration, and parenting gifted children. She joined Mensa in 1999. Her dedication as a volunteer earned Keri the National Chair's Service Award for Leadership in 2005. She has also served on the National Association for Gifted Children Board of Directors and is a former president of state gifted education advocacy organizations in Florida and Maryland.
"The addition of these talented individuals will benefit our Foundation as we work toward increasing our reach to support intelligence in our society," said Foundation Director Jill Beckham.
# # #
For more than 40 years, the Mensa Education and Research Foundation has advocated for intelligence by providing scholarships, promoting research, championing gifted youth, and empowering educators. Governed by a volunteer Board of Trustees, the Mensa Foundation is a 501(c)(3) organization funded by American Mensa, Mensa members, and other charitable donations. To learn more about the Foundation, visit mensafoundation.org.