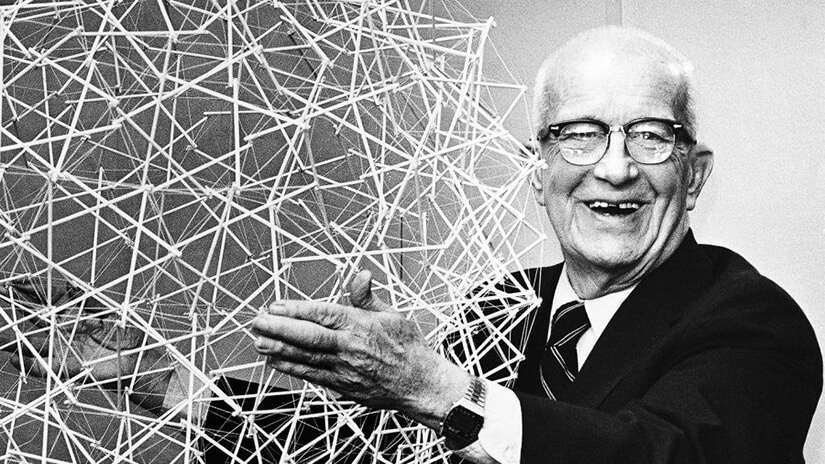 The genesis of the Mensa Foundation came about in an interesting way but one that seems logical when you consider it. The year was 1967 and Buckminster Fuller, a polymath if there ever was one, was the keynote speaker at the North American Mensa Annual Gathering held in Montreal. As one might expect from such a prolific thinker, designer, inventor, and author, Fuller's talk inspired many thoughts among the Mensans in attendance.
Following the speech and spurred on by Gabriel Werba and Sander Rubin, a group of Mensans came together to discuss how American Mensa could better fulfill its mission — thus beginning the process to form what would become today's Mensa Foundation. On Dec. 31, 1970, the original Articles of Incorporation were signed by the first Board of Trustees in an office at Eastern Pennsylvania Psychiatric Institute.
Shortly thereafter, in March of 1971, the Mensa Education and Research Foundation (fondly referred to in its early years as MERF) was incorporated as a subsidiary organization to American Mensa — its tax-exempt status coming subsequently after incorporation in 1973.
From that moment on, the Mensa Foundation began to expand in a variety of areas to better serve its purposes of:
Providing financial, educational, and research assistance to research organizations, educational institutions, and individuals
Assisting intellectually gifted people in the development of their intellectual and social abilities so that they can better benefit society
Efforts to fulfill this greater purpose began before the Foundation was fully established. The Mensa Research Journal appeared in 1969, first published by the Mensa Research Committee under the editorship of Vernon K. Schumann. It evolved to become a well-respected publication and one of the Mensa Foundation's top programs. The MRJ highlights current research that explores the variables impacting giftedness and intelligence.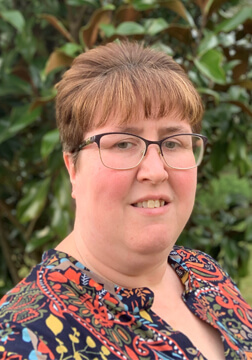 Your Impact: Excellence in Reading
Robin Morrow, Clear Creek Elementary Gifted Education Teacher
"Thank you for supporting gifted students and encouraging and promoting reading. My gifted students have loved participating, and it has allowed them to set goals and work hard."
In 1973, Dr. Abbie Salny, who served for many years as a Foundation Trustee, proposed the idea of starting a scholarship program to Marvin Grosswirth, then the American Mensa Committee Chair. The program started in American Mensa, and as the Foundation grew and developed, so did the scholarship program it now managed.
Under the Foundation, the scholarship program has flourished. For perspective: In 1979, 23 out of about 1,500 individuals were awarded scholarships totaling $3,800; in 2020, more than 19,000 students competed for 190 scholarships presented at the local, regional, national, and international levels with a combined value of more than $150,000.
In 1980, Werba (one of the initial instigators of forming the Foundation) proposed an annual Colloquium, saying, "I want to stimulate within Mensa a climate of intellectual excitement in which concepts can be explored, dialogues can be started, and ideas can be generated that will move us in new directions." His proposed concept of a Mensa Annual Colloquium would provide a milieu for in-depth discussion of a topic.
The inaugural event was held in October 1982 over three days in Boston and attracted 280 participants. The topic was "Forecasting a Valid Tomorrow: Destination, A.D. 2000." From then, the Mensa Foundation played various roles in the Colloquium until, eventually, in 2008, the Foundation assumed full financial and programming responsibility of the event, which continues to be successful today.
In 1983, the Foundation board thought that, by providing Awards for Excellence in published research, it could encourage researchers to submit papers for publication in the MRJ. Additionally, it would provide the recipients prestigious recognition for their contribution to the collective knowledge on intelligence. From this, the current Awards for Excellence in Research program began, and the MRJ began reprinting research articles. No longer does one have to be a member of Mensa to be featured in the MRJ.
In a report to shareholders in 1997, Mensa Foundation President Michael Jacobson proposed that the Foundation would invest in a building suitable as a home for the Foundation and American Mensa Limited. In 1998, the Foundation purchased a building in Arlington, Texas. This decision would prove to be one of the smartest investment decisions in Foundation history. The Arlington building was sold in 2018 for almost twice its purchase price. The return on investment was in addition to a steady stream of rental income for 20 years.
Approaching the new millennium, the Foundation had grown from running on a shoestring to being financially solvent with an endowment well over $3 million.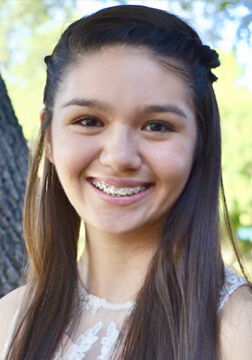 Your Impact: Gifted Youth
Ashley N., North Texas Mensa
"The Mensa for Kids website is perfect for all young learners regardless of age as there are academic games for the younger and then learning opportunities and lessons for the older. Since many kids spend their time on their computer or iPad playing games, these are a perfect substitute for typical computer games."
That new millennium saw the Foundation refocus its commitment to gifted youth and their parents and teachers. MensaforKids.org, launched in 2007 as a destination for quality, diverse education resources, has grown into a top website for gifted education support. Also in 2007, the Foundation began issuing a grant for what is now known as Spark!, three days of structured programming for kids ages 4–12 at American Mensa's Annual Gathering. While the program model has evolved over the years, its continued success has been supported by a yearly grant — amounting to $4,000 for 2021.
The progress of the past 50 years has grounded the Mensa Foundation in optimism and momentum for the decades to come. The best is yet to come. Stay tuned as the Foundation, building off its original purposes, expands its mission to unleash intelligence.
Your Gift Will Change Lives
Your generous support empowers gifted youth, bolsters scholarships and awards, expands educational opportunities, and fosters the use of individual and collective intelligence.
Help unleash intelligence by making a gift today.